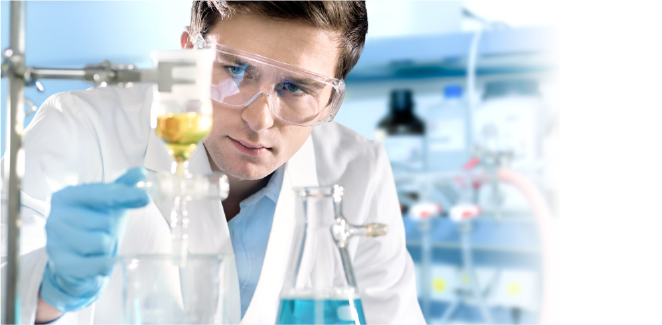 About Us | GlycoBioSciences Inc.
GlycoBioSciences Inc. is a pharmaceutical company exclusively devoted to the sale, licensing and development of therapeutic products based on our Ionic Polymer Matrix (IPMTM) technology. Our IPM Wound Gel Bio product is FDA cleared under 510 (k)s K123193 and K143527. Glyco has had new patents issued/granted covering its IPM Wound Gel Bio product and related technology, and other products that utilize Glyco's IPM Technology in the US (US patent 9,821,005) and in Australia and Mexico, and Glyco has patent applications pending in several other countries currently as well.
In February 2019 Glyco's IPM Wound Gel Bio product was launched in the US by Glyco's US partner Gentex Pharma LLC, under the name Hygel Wound Gel, the initial response to the product has been exceptional, and Gentex has already ordered another commercial batch of the Hygel prdouct.